All Road Sat rents and sells the most reliable satellite phones and internet with service plans available.
Explore the world with All Road Sat and contact us at (888) 884-7623 for customer support now!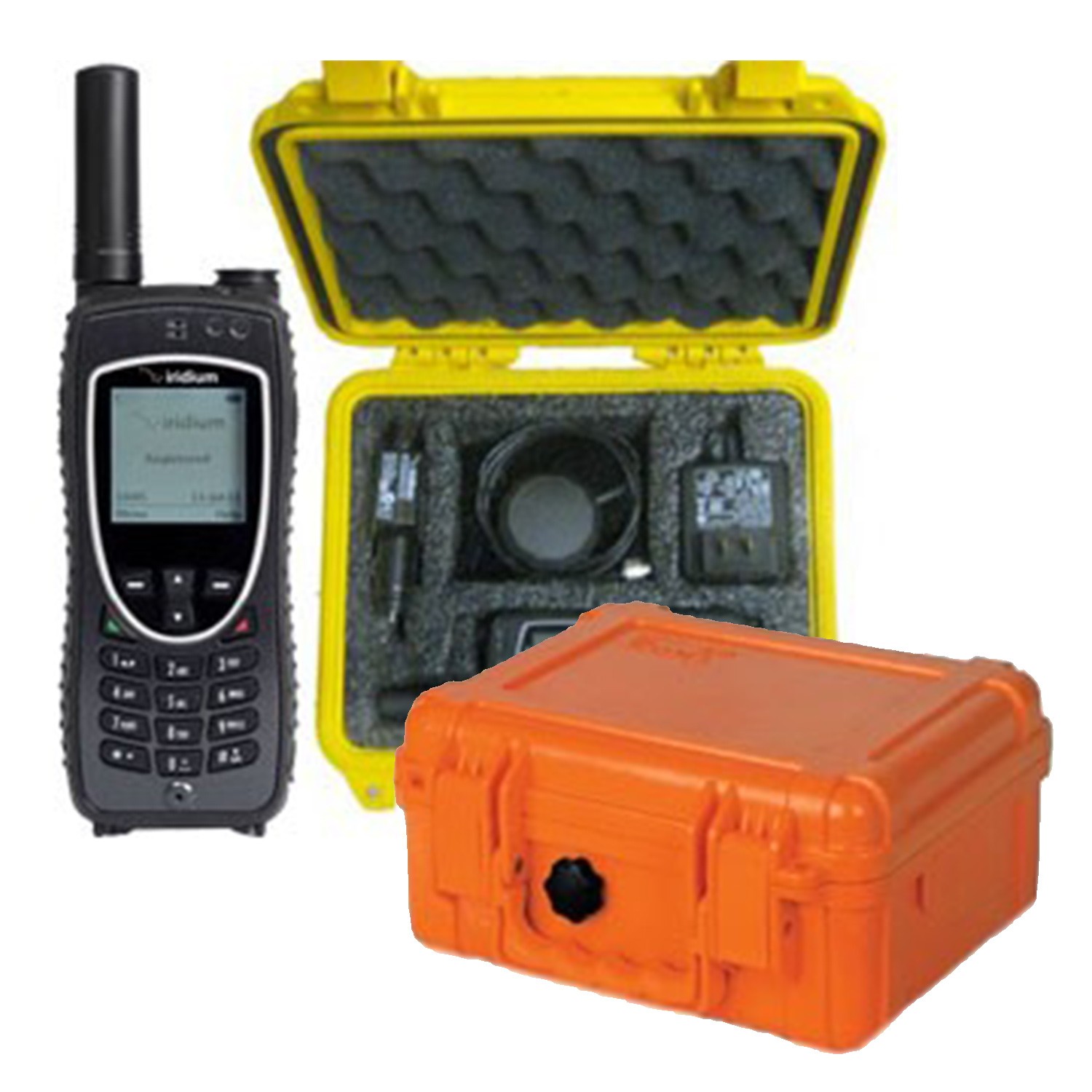 Repairs
We can repair any part to any satellite phone. Give us a call to fill out an RMA form and we will have it back to you within two weeks.




More Info